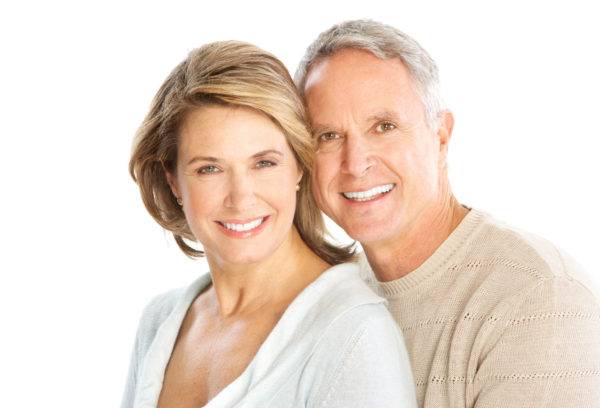 It's wonderful that tooth decay has become less common because of the use of fluoride and an increase in patient awareness because now they know how to take care of their teeth.
But teeth are still susceptible to decay, infection, and breaking. In such cases, your dentist may have to do a restoration treatment that sometimes becomes necessary to get the teeth back in good health.
Dental Restoration Techniques
With the advent of improved techniques and modern dental technologies, we at Green Dental & Orthodontics are now able to offer more options for restoring teeth that appear abnormal.
When we're treating a tooth, one of our most important concerns is to make sure that you're comfortable. We will always discuss with you the available options, and recommend what we believe to be the most comfortable and least invasive treatment.
At our dental clinic, our primary objectives are to provide our patients with excellent care and create a beautiful smile on their faces.

Reasons for restorative dentistry:
The dental restoration treatments will enhance your smile.
If you hav unattractive spaces between teeth, a restoration treatment can help you.
Improve or correct an improper bite.
Dental restoration also helps in preventing the loss of a tooth.
Relieve dental pain.
Repair damaged and decayed teeth.
If you have missing teeth, restoration treatments can help to replace them.
Replace old, unattractive dental treatments.
Restore normal eating and chewing.
Remember to give your teeth the attention they need today!
FAQs About Dental Restorations