Dental Implants are More Affordable than You Think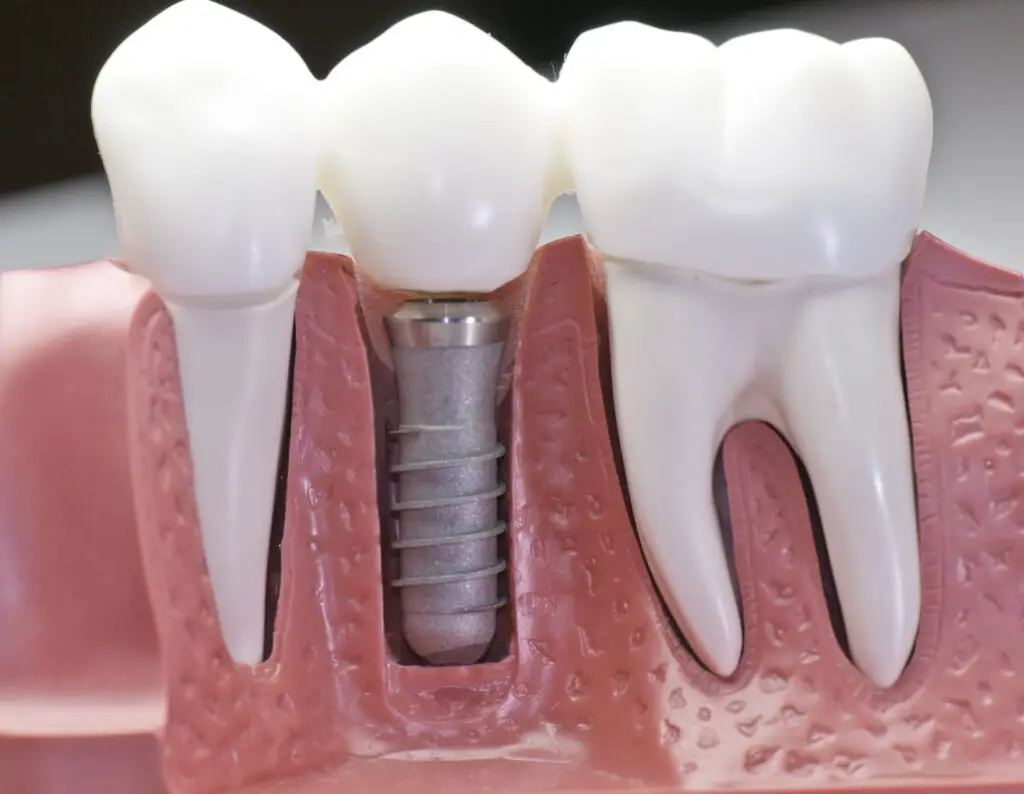 Are dental implants right for you? If you're considering dental implants as a method of restoring your missing teeth, you may be concerned about the initial expense. Dental implants offer long term results and the initial cost ends up being an investment in long-lasting oral health, saving you money over your lifetime.
If you're missing one or more teeth, you likely have multiple options for replacement: dentures, a fixed or removable bridge, dental implants, and implant-supported dentures are some of the most common restoration options available.
These many alternatives vary widely in regards to the kinds of tooth problems they're suitable for as well as up-front and long-term cost and durability. For suitable candidate, dental implants are considered the best option for replacing missing teeth.
However, the initial expense tends to put many people off. What many patients fail to realize is that the many long-term advantages of dental implants mean they're better value for money than the other options.
What Makes Dental Implants a Good Value?
Dental implants are better investment for one simple reason: they're the option that most closely mimics the form and function of natural teeth. This means that only implants can prevent long-term problems such as jawbone degeneration and related issues like alterations in facial structure and consequent early aging as well as prevent teeth shifting into the gaps left by missing teeth.
While other tooth restoration option may seem perfectly functional, many are just short term solutions that will not withstand your long-term needs. For example:
• Traditional dentures and bridges are less expensive in terms of up-front costs, but it's highly likely that further restorative work will be needed within five to seven years.
• Dentures require using additional oral healthcare products, including adhesives and cleaning products, whereas dental implants only require brushing and flossing just like natural teeth.
• A traditional bridge will jeopardize the health of adjacent teeth as they are used to secure the bridge in place. Prepping the teeth for the crowns reduces the overall health of the tooth leaving it susceptible to fracture and decay. Dental implants support themselves.
• Bridges and dentures don't mimic natural tooth function, and aren't able to prevent jawbone degeneration as dental implants do. Implants will preserve the integrity of your jaw bone.
In a nutshell, while dental implants are initially a higher-cost option, patient get a more natural function and better quality for their investment than with any other restoration treatment. Once the implants have been placed and restored, you're unlikely to need extensive and expensive dental treatments in the future.
For more information on dental implant services at Green Dental & Orthodontics, please contact our Beverly Hills office.